Helping Communities

Achieve Their Visions
People want to live in thriving places. But structural racism distributes resources inequitably. CCI helps communities create equitable, effective investment systems so all their residents can flourish.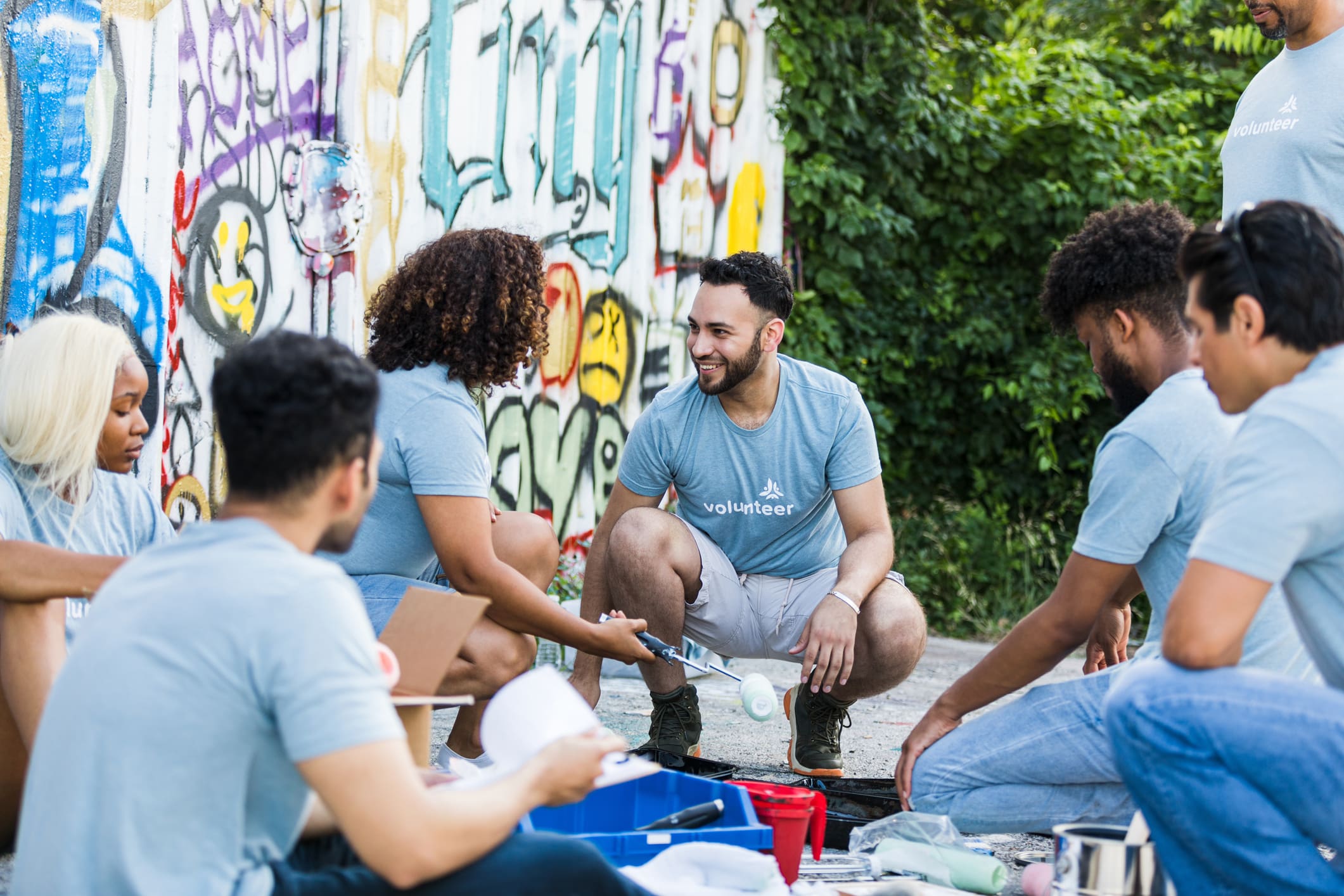 Capital Absorption Framework
Communities use CCI's Capital Absorption Framework to collaborate on strengthening their investment systems and accessing resources to achieve their visions.
CCI exposed us to the world, they exposed us to so many different possibilities and ways of thinking, they helped us to disrupt the status quo and disrupt the structural stuff that perpetuates these issues around housing.
CCI offers many entry points to capital absorption and equitable community investment. Take a look at our programs, dive into the resources for our focus areas, join our network, or subscribe to our newsletter.
Our place-based initiatives, leadership development cohorts, and other programs equip participants with the capital absorption, adaptive leadership, and racial equity skills to transform their investment systems.
Community partners use capital absorption to advance affordable housing, climate resilience, community health, philanthropic partnerships, and racial equity. 
Want to connect with other people and organizations doing this work? Curious about what's happening in your community or region? Seeking peer support for your efforts? Our network is for you!
News, stories about our work, and more. For general press inquiries, please contact [email protected].  
Elevating the Voices of People of Color on the Frontlines of Change
Recovery Together: Developing a Collective and Equitable Approach to Economic Recovery
It is only fitting that our new administration should be launching its work as Black History Month begins. If there has ever been a time that this country needs to
Advancing the Social Determinants of Health as the Pathway to Recovery for Black People
It is only fitting that our new administration should be launching its work as Black History Month begins. If there has ever been a time that this country needs to